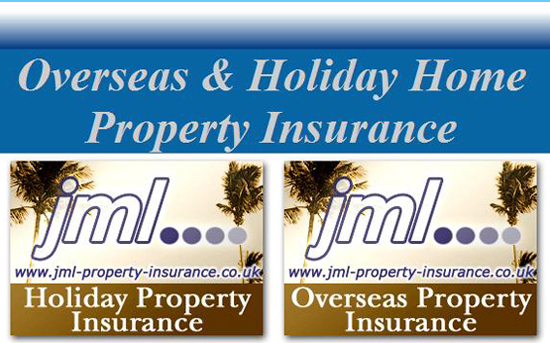 Car Hire - Motorhome Hire - Van Hire excess Insurance Here
Find Holiday Home insurance Providers Here
General information and features on holiday homes insurance Here
The revival of UK Holidays, low mortgage rates and extra leisure time has meant more people are buying second homes. If your additional property is your second home or an investment, they have one thing in common - the need for specialist insurance.
Why do I need Holiday Home Insurance?
If you own or are purchasing a holiday home in the UK then most standard household insurance policies will not protect rented property
You therefore need to a specialist policy for your holiday home property that is designed exclusively for properties used as holiday homes or let for holiday use. As an owner of a holiday home, it is vital that you fully understand the extent and limitations of your insurance policy. What restrictions are in place when letting and unoccupancy etc? Do you have cover for public liability or loss of use?
___________________________________________
Holiday home insurance policies abroad can be full of catches - Take care.
Claiming on a holiday home insurance abroad can be very complicated. Dealing with complex insurance policies on overseas homes is something more and more people are having to come to terms with.
There are now more than 1 million properties owned by the British.
What can you do? First of all read and check the small print in the policy. If it is in a language that you do not understand have it translated.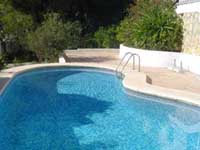 Establish whether your cover does exactly what it is so that the insurer cannot reject a claim at a later stage.
Make sure that your property is compliant for a country's particular legislation. In France now a swimming pool has to be properly gated and if your pool does not comply with the law, it could invalidate the entire policy.
Make sure that your buildings insurance covers the gardens and outbuildings, not just the house.
Let the insurance company know that you are letting the property out and when you let it out to holiday makers, make sure that the visitors have taken out their own travel insurance.
In some cases you might not be covered for subsidence and earthquakes and the Public Liability level is often lower such as in Portugal.
Rather like in Britain you might have conditions, that if you are away from the property for more than a month you might need someone to check it over regularly, drain down plumbing and leave heating on.
If you have a mortgage, the lender might be able to provide advice or as you might well have a bank account with a bank in the country the property is situated in, contact them.
A lot of British based insurance companies are now covering overseas properties and many of these can be found via the web. There are now also many multinational insurance companies operating, names that are familiar in Britain are becoming just as familiar in France and Spain. Shop around and take care.
If you are looking for a Holiday Home insurance policy for your UK or overseas (France, Spain, Portugal, Greece, Italy, Ireland, Germany, Belgium, Holland, Denmark, Sweden, Malta and Cyprus.) Holiday Property - written in English see advertisers below
Holiday Home Insurance / Overseas Property Insurance Companies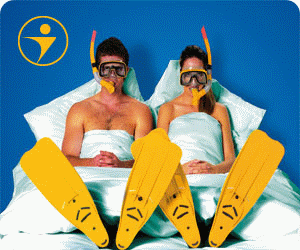 __________________________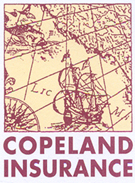 Andrew Copeland Insurance Consultants
__________________________

Holiday Chalet & Log Cabin Insurance Insurance from Intasure
__________________________
See also - Why Do I Need Travel Insurance? Personal Experiences by Philip Suter - EzineArticles.com Article December 2005
_____________________________________________
Car Rental Excess Insurance.....RENTING A CAR?
You will certainly need Travel insurance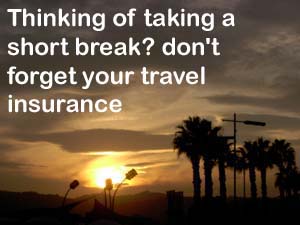 ________________________________________
euro-rentavilla.com is a trading name of jml. jml Property Services (Jeffrey Milner Ltd) acts purely as an advertiser for insurance companies. We are not insurance brokers and are unable to offer advice or deal with any of our advertisers enquiries . All dealing must be with the insurance company that you will gain access to via a link from this website. jml Property Services are unable to give advice either verbally or in writing regarding insurance or assist with changes to insurance policies that you have taken out. You must contact the insurer direct. We are therefore unable to provide any quotes ourselves as we would be breaking the law. All dealing must be with the insurance company that you will have accessed via a link from this website

___________________________________________________