You book direct with the owner & save money on your holiday as we do not charge booking fees or commission on bookings
View the properties on this website and arrange the hoilday directly with the owner, saving on agent's booking charges.
There is plenty of useful Information on Renting.
We always welcome your Comments and Feedback.
Thinking of renting a Car for your visit? - Try holiday autos Great value car Hire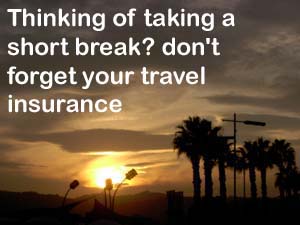 Advertise your Self catering holiday property In the UK (or Holiday destinations worldwide) at jmlvillas.comfor only £12.50 per year and we will also include the ad FREE on either English cottage rental.com or Scottish Cottage rental.com or Welsh cottage rental.com (if it is in the UK)
the low cost villa advertising service
Using jmlvillas.co.uk is a very cost effective way of letting your property. You manage your own property online and submit your own details, prices and 6 photos and change the details whenever you want to. You are therefore creating your own advertisement and maximising your rental income.
If you have your own website, it is linked to jmlvillas.com— It is very straightforward to use — All you have to do is go to our Advertise page and sign up
We do not charge advertisers commission on bookings — only the very small annual advertising fee quoted above.
We also have some very useful information for Property Owners letting their holiday home property.
the low cost villa advertising service